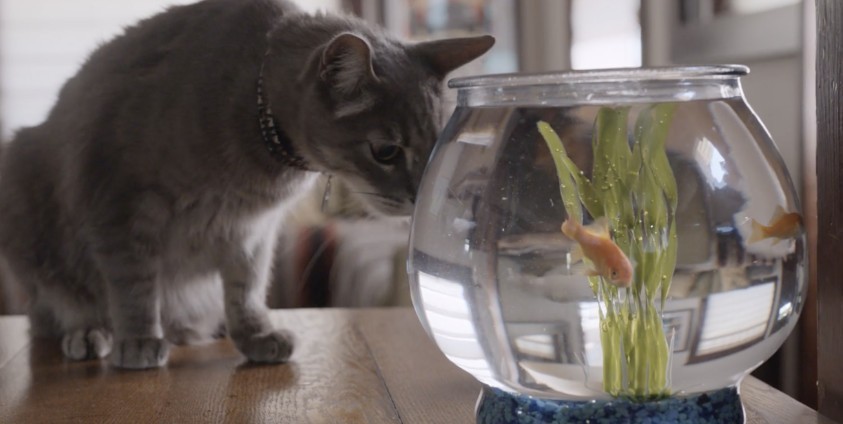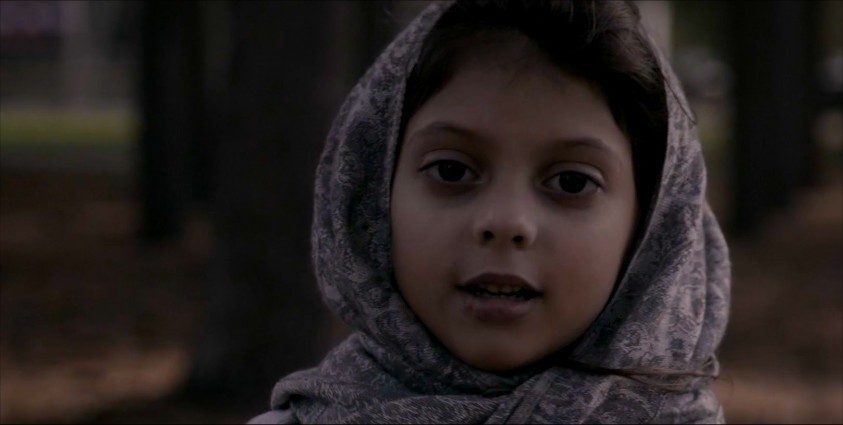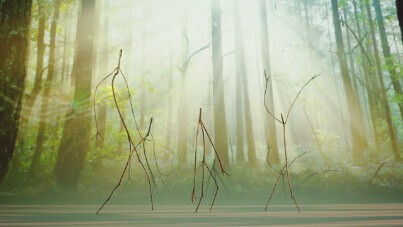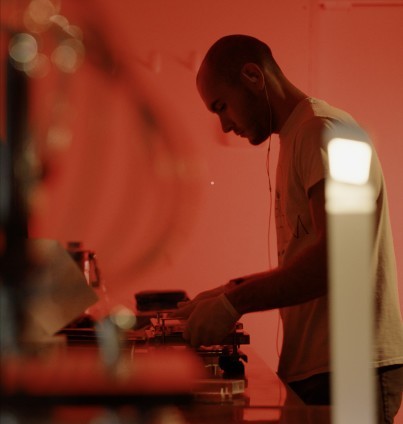 KSV is a collective of creative and strategic thinkers who are committed to a more sustainable existence.
Women of Digital Mars
Boosting Brand Engagement and Growth
Mongoose
WELCOME TO DIRTVANA
Mass Save
Together, We Make Good Happen
Schwinn Bicycles
I Am a Cyclist
Hunger Free Vermont & Vermont Foodbank
Food Insecurity Looks Like Any One of Us.
PSE&G
ARE YOU HOLDING YOU BACK?
OUTDOOR SUSTAINABILITY VISION:
A healthier planet begins by fostering meaningful relationships between humans and the outside world. We protect the things we love. If we start here, we begin to win everywhere else.

A partnership designed to serve brands in the outdoor space
If KSV wasn't the greenest agency in existence before, it is now.
We Ride at Dawn is an employee owned and operated creative content studio with a very special, specialty—that big giant space under the sky—the outdoors.
Meet Travis Perkins. He left a well-paying job in corporate America to become a freelance adventure photographer. Hear what he has to say about following your passions (and staying fueled along the way).
We love great ideas, good data, and doing our research.
Home Batteries:

The Homeowner Perspective
Residential energy storage deployments are increasing as the market continues to mature. But what does the average homeowner think about home batteries?