Creating exceptional work, stories, and results.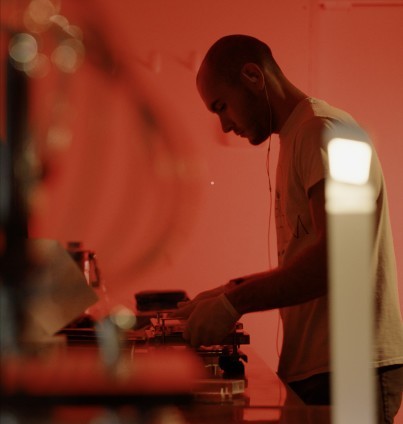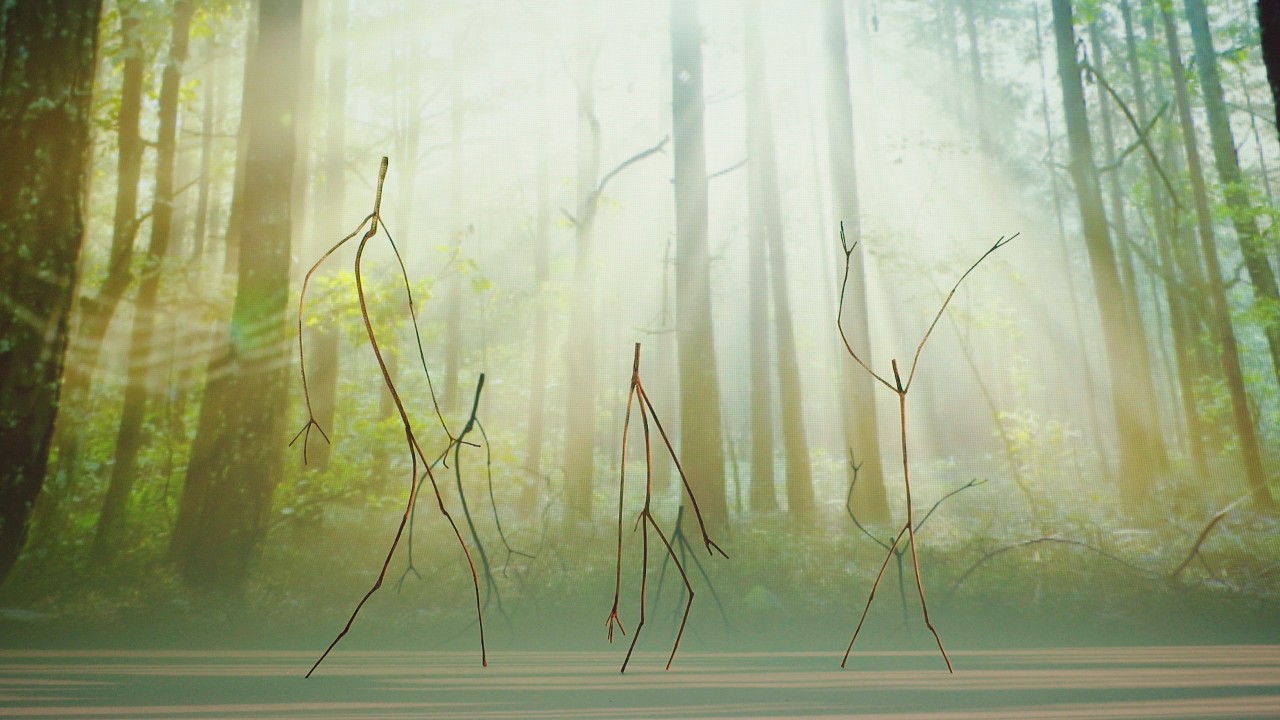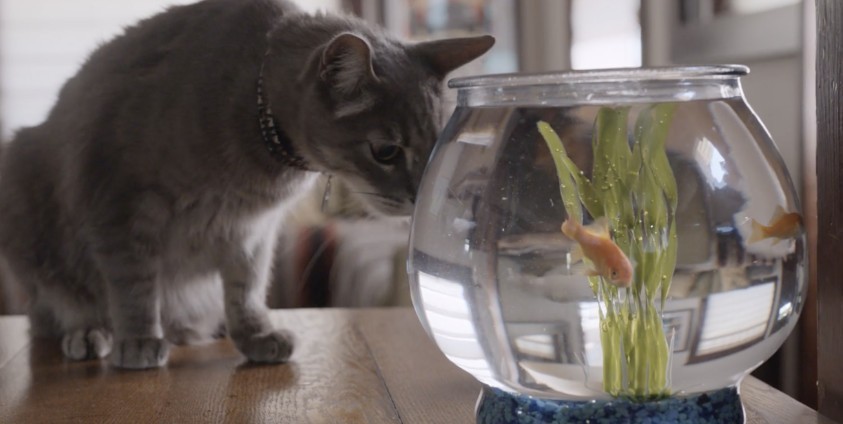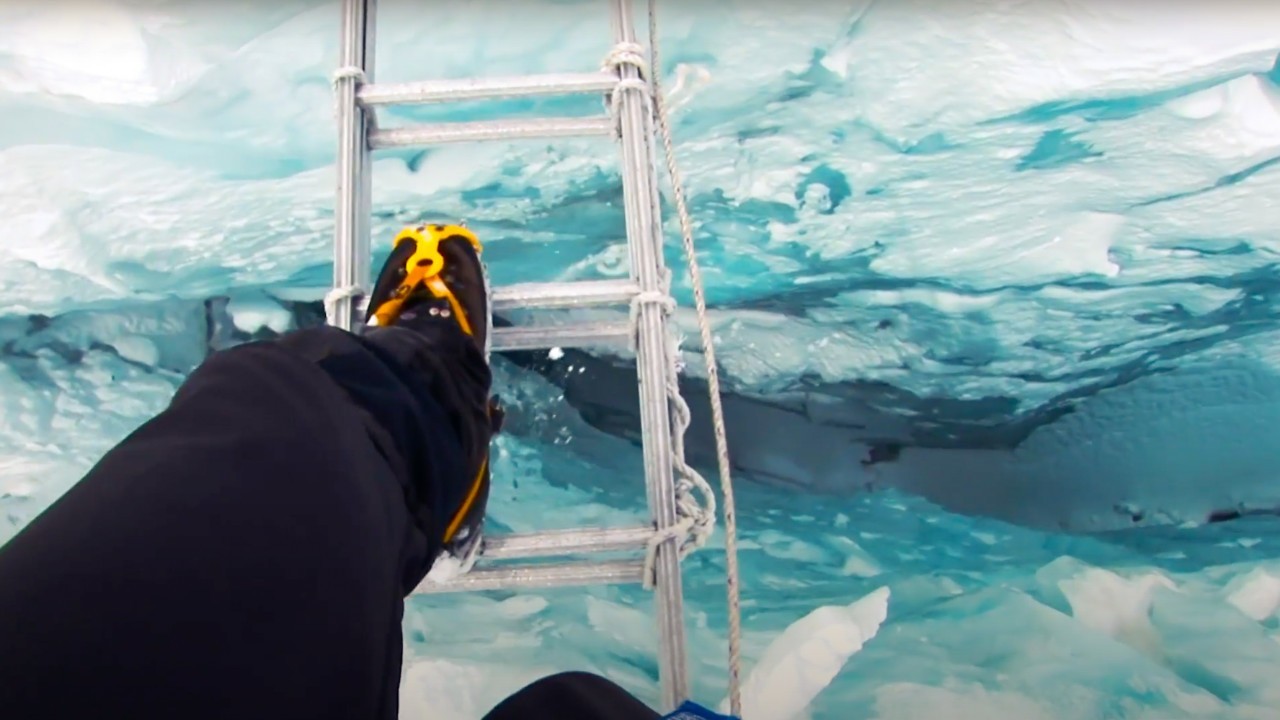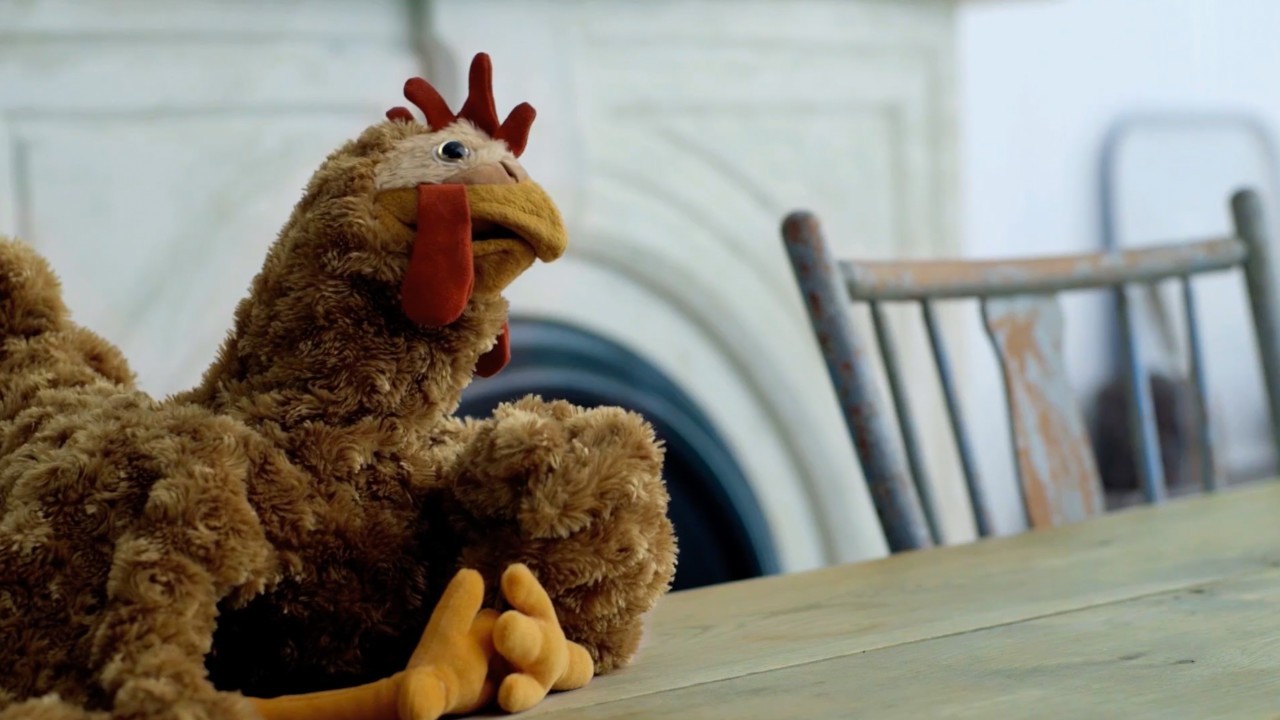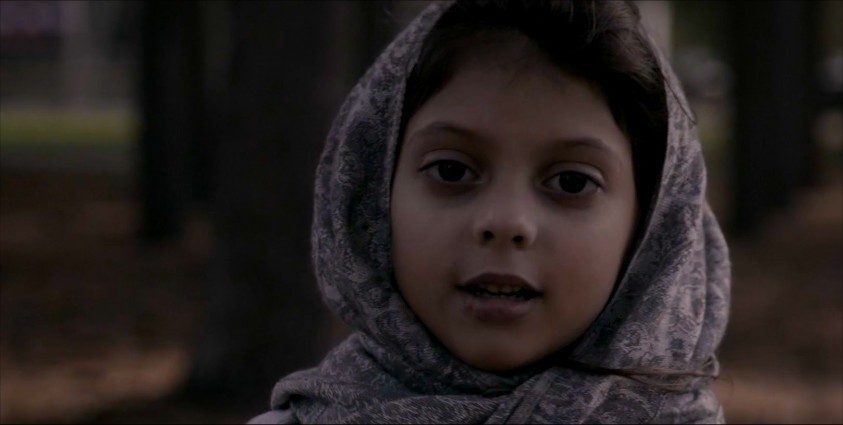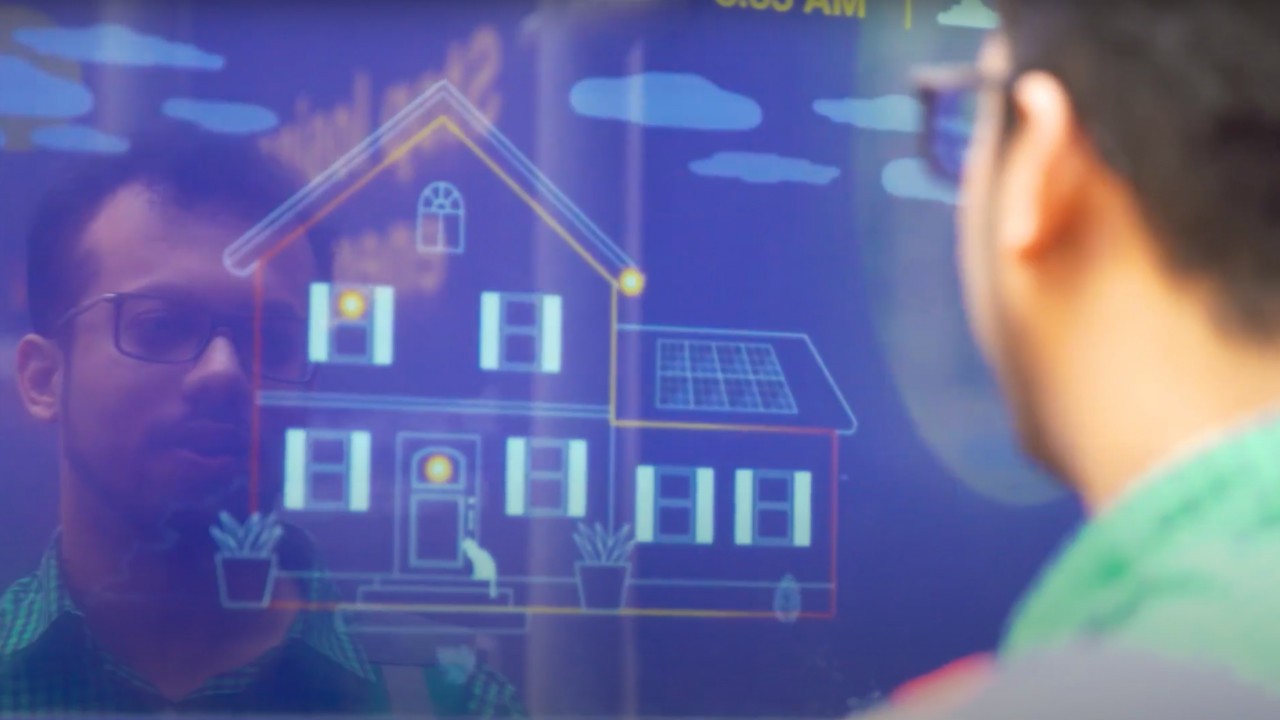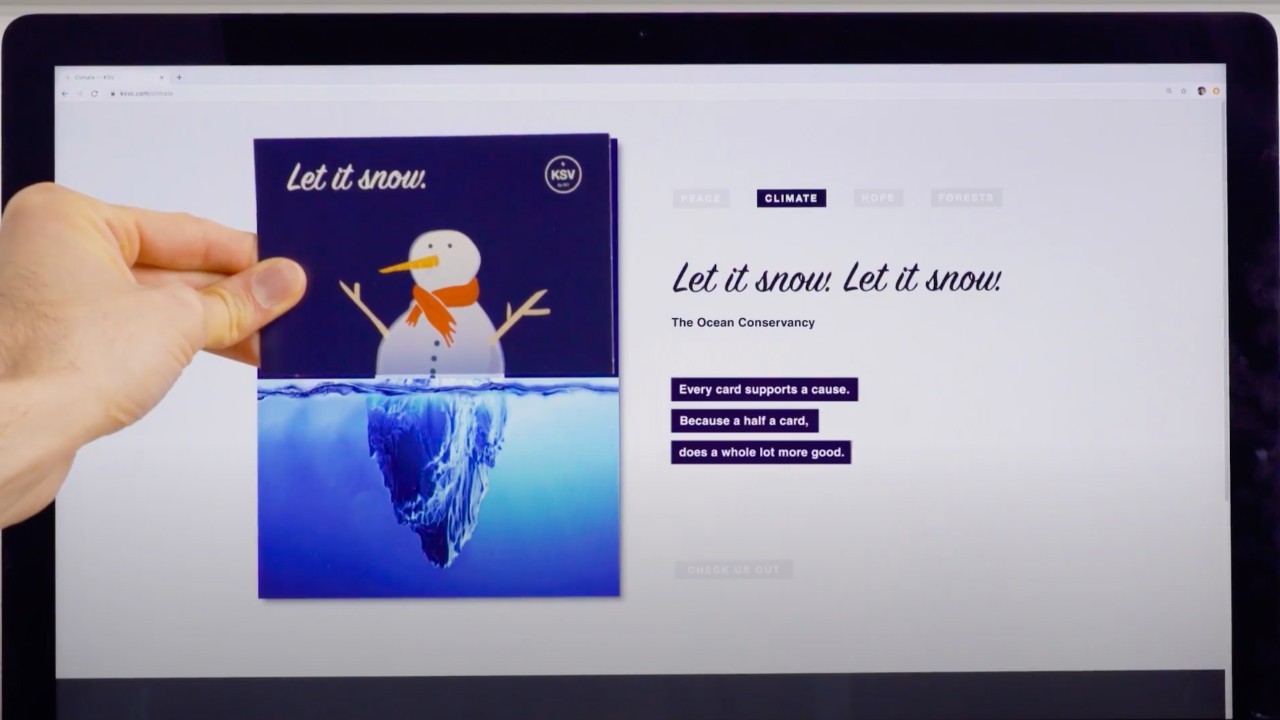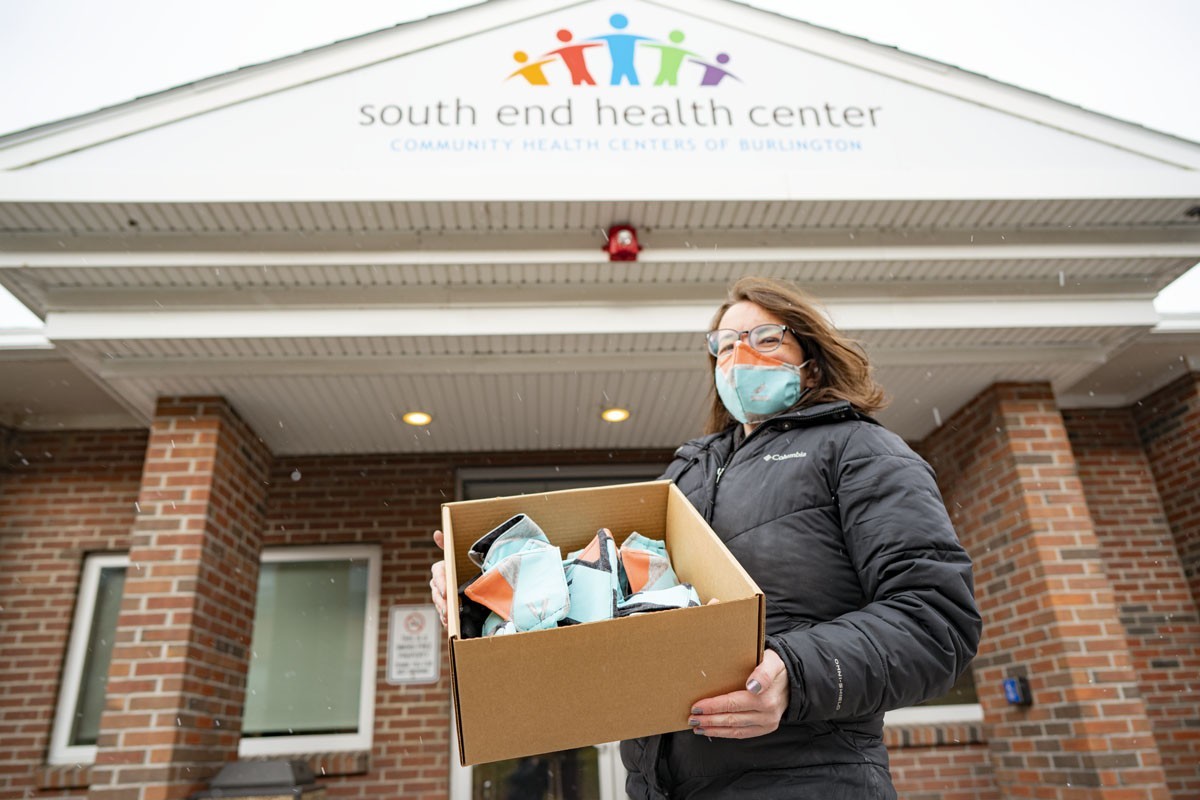 Mongoose
WELCOME TO DIRTVANA
Mass Save
LIFE. UNDER A HEAT PUMP.
Schwinn Bicycles
I Am a Cyclist
Hunger Free Vermont & Vermont Foodbank
Food Insecurity Looks Like Any One of Us.
Less
An Effort About More
American Forest Foundation
Just Like Trees
PSE&G
ARE YOU HOLDING YOU BACK?
National Grid
Humankind Always Finds a Way
Nellie's
A Kinder Kind of Egg
Mass Save
Together, We Make Good Happen
National Grid
A Better Home is In Your Hands
KSV
Annual Agency Holiday Card
U.S. Committee for Refugees and Immigrants
You Belong Here