This is a brand campaign. It is also a strategy exercise. This is a big, scary, transformational exercise that if done right will rattle this sleeping giant and fundamentally change how the brand goes about selling bikes…and to whom.
We started here: For 125 years, Schwinn has made bicycles. What's not to love about that?
More importantly, what IS THERE to love about that?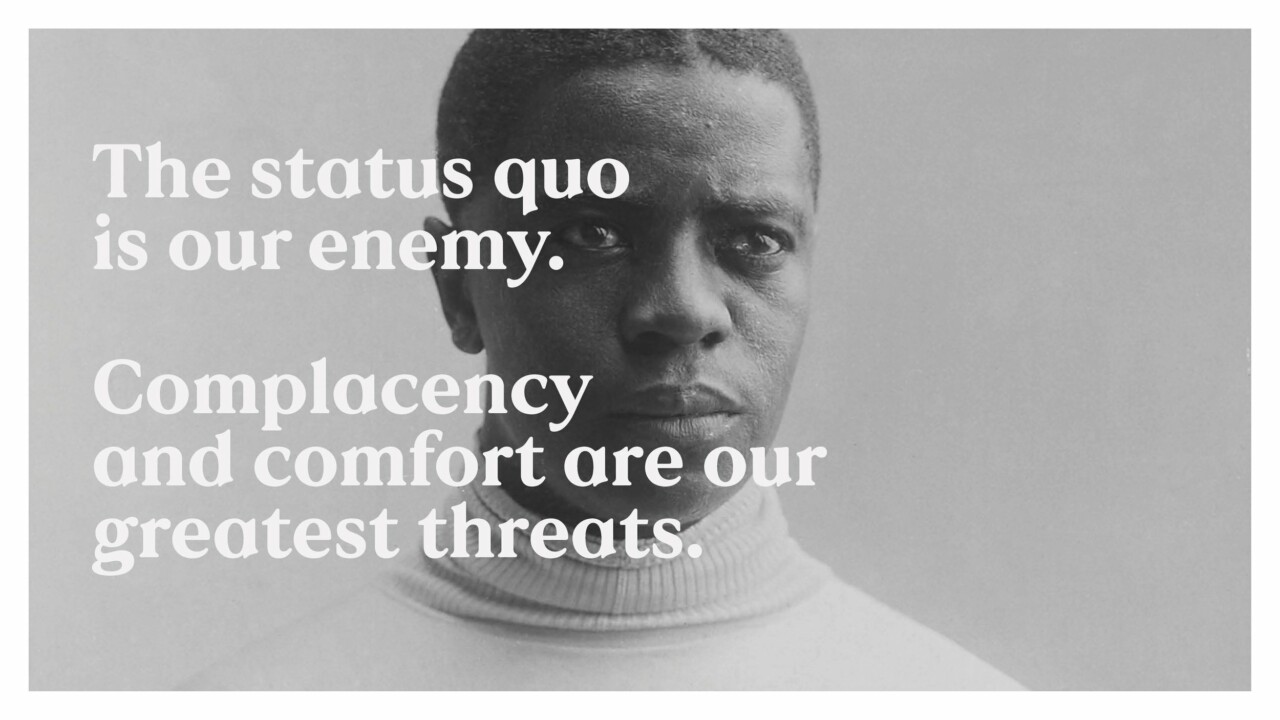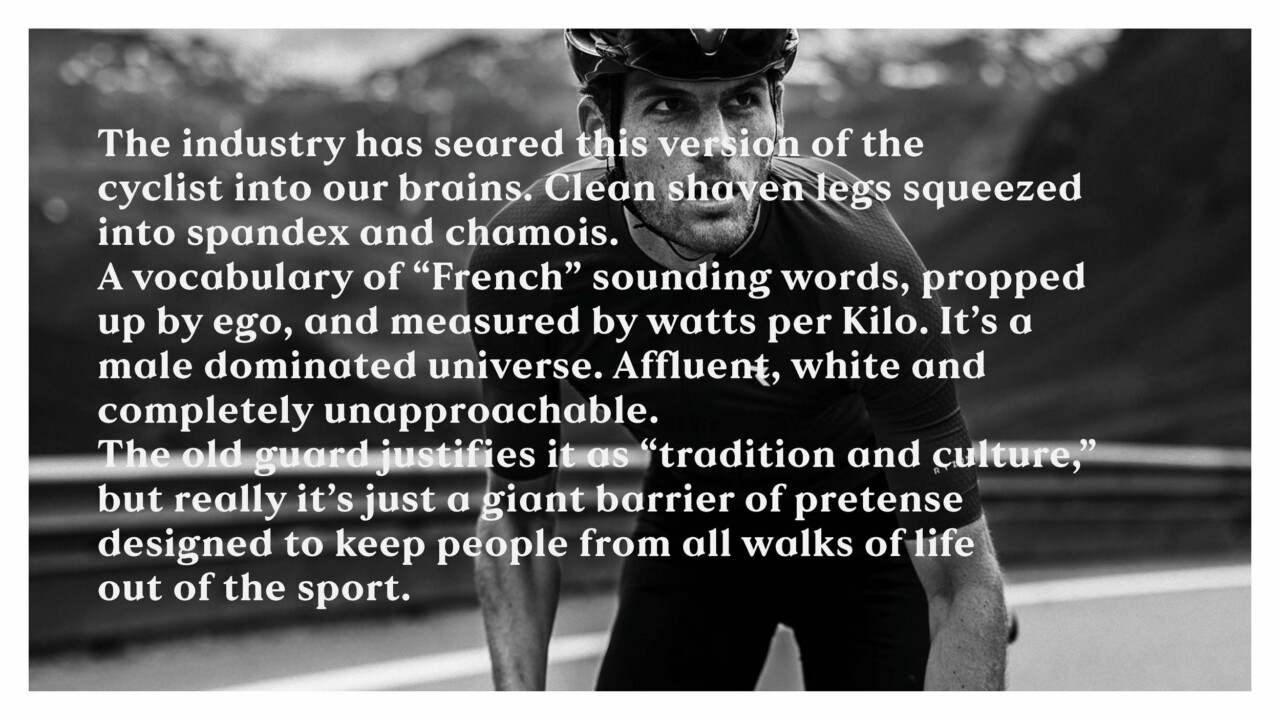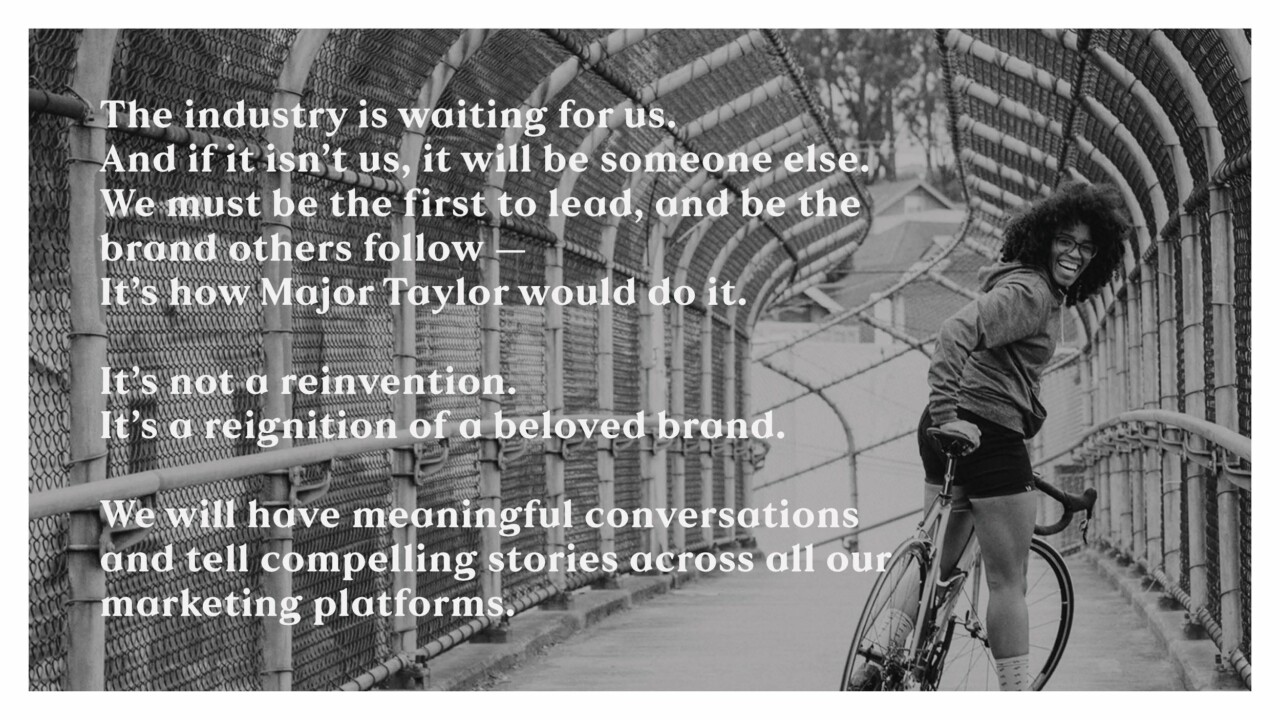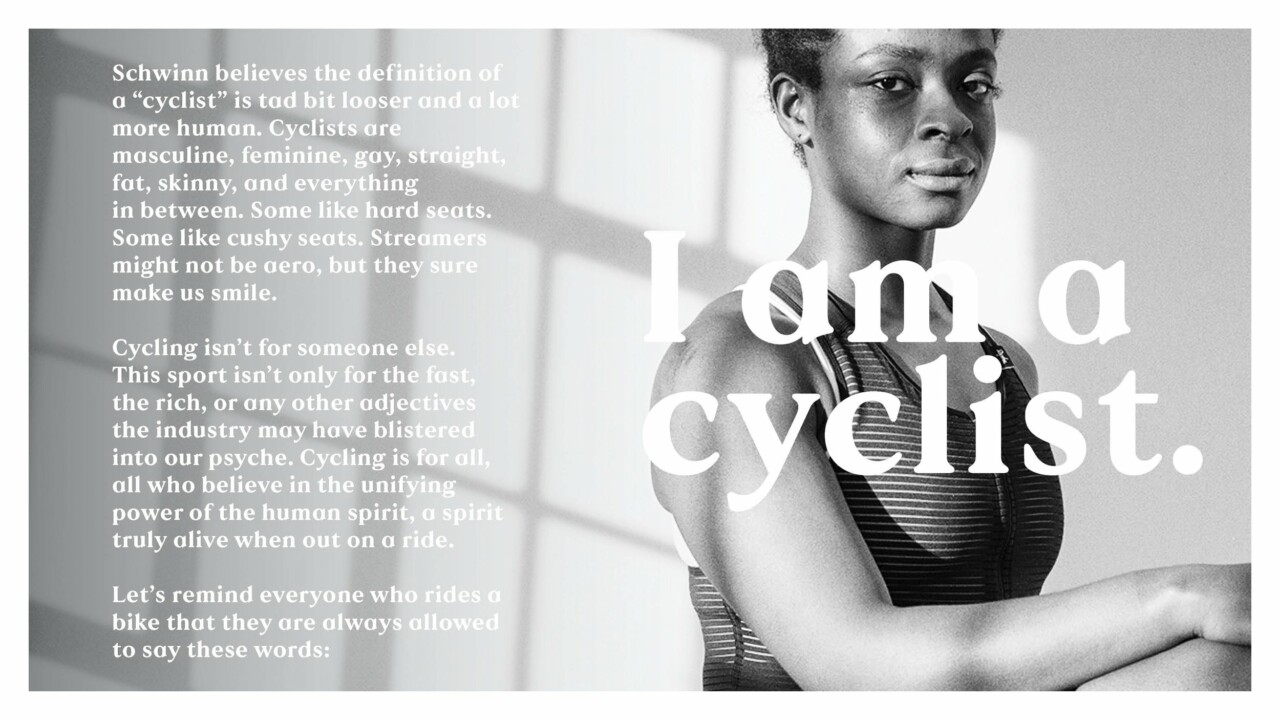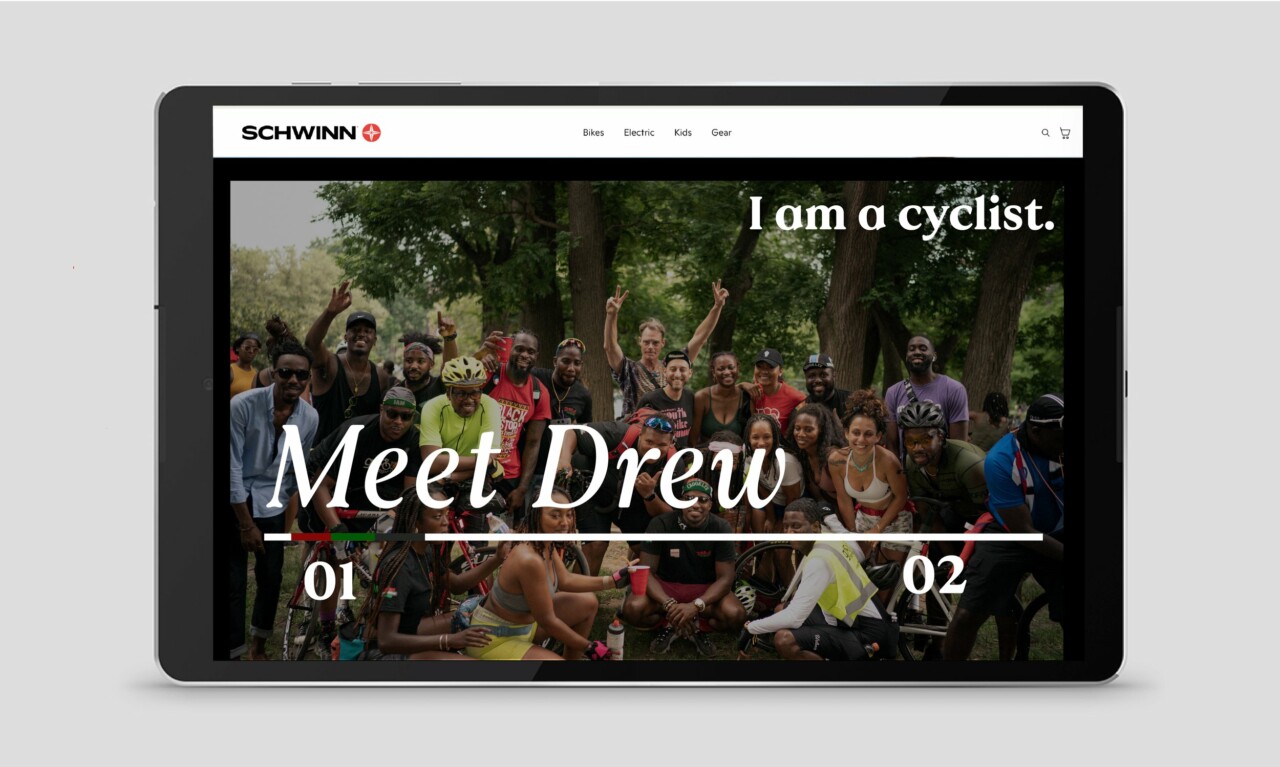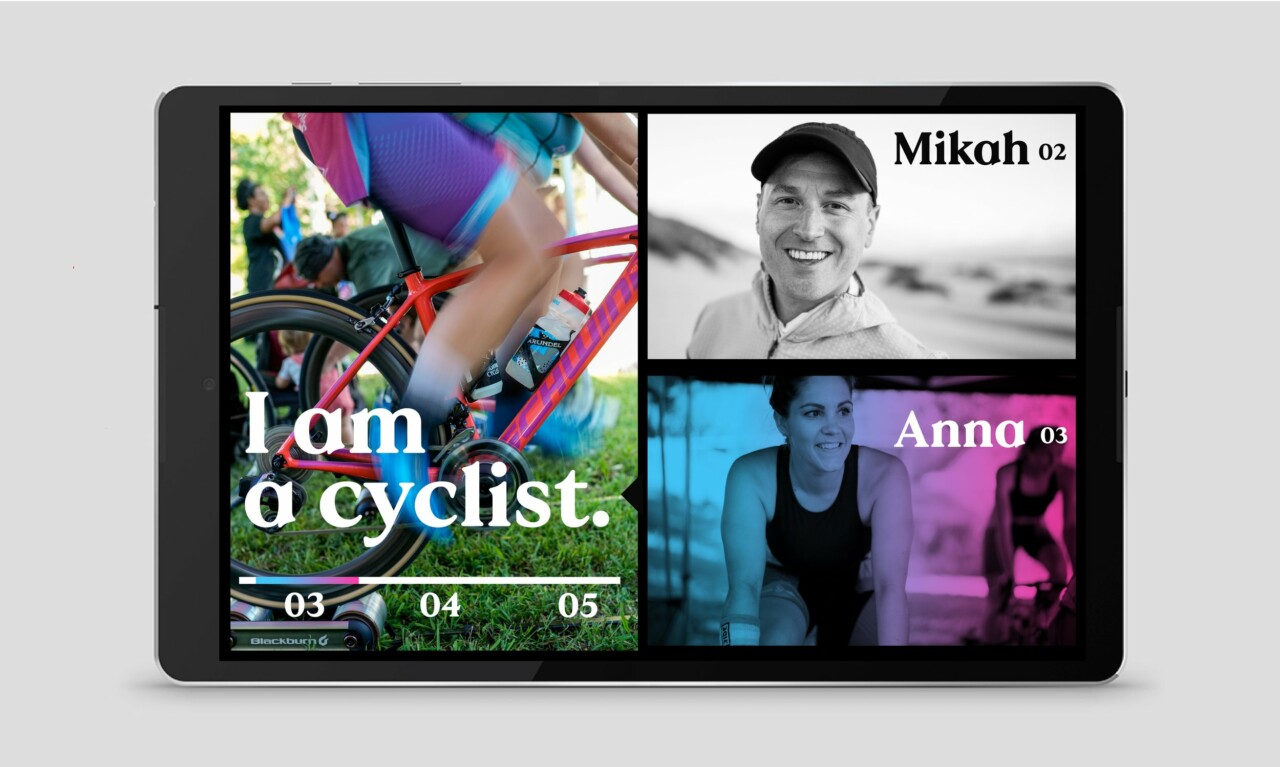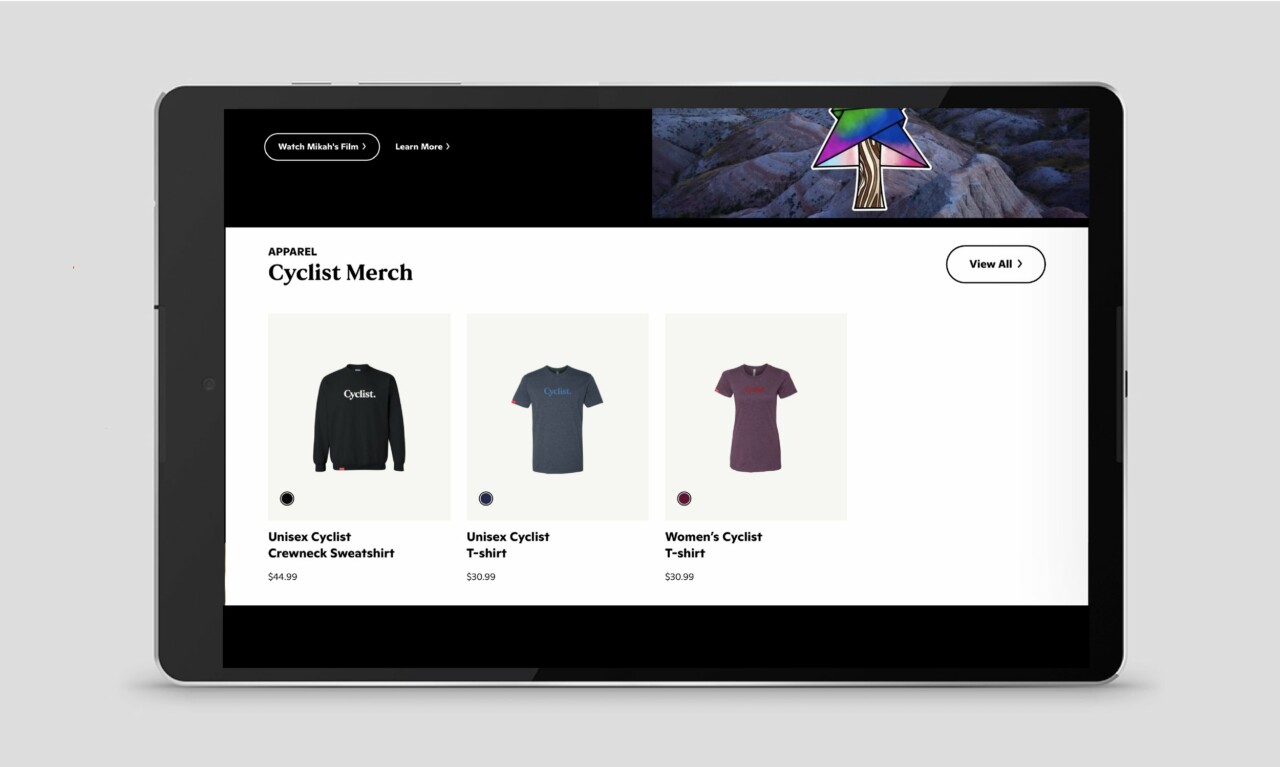 Meet Anna
I AM A CYCLIST: Chicago
EPISODE 03
Meet Drew
I AM A CYCLIST: BROOKLYN NY
EPISODE 01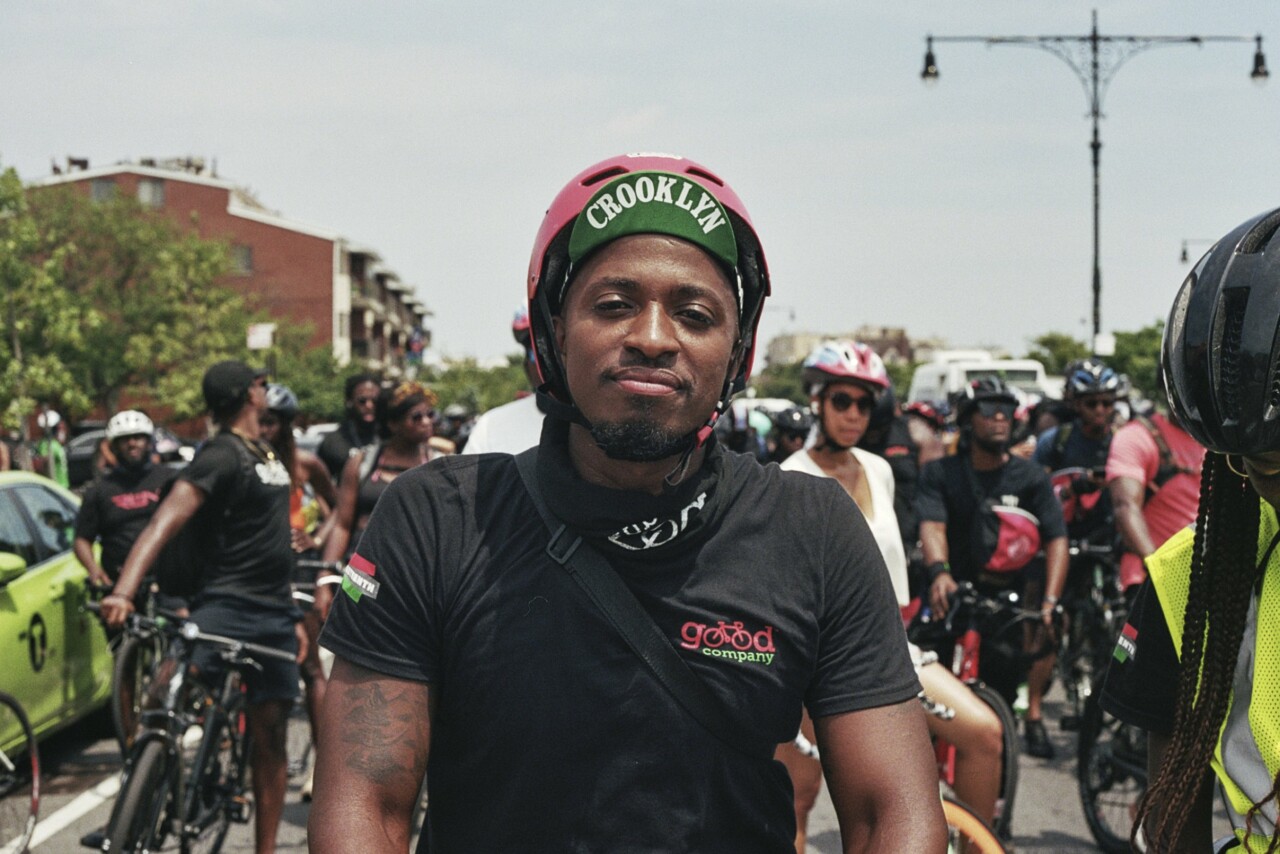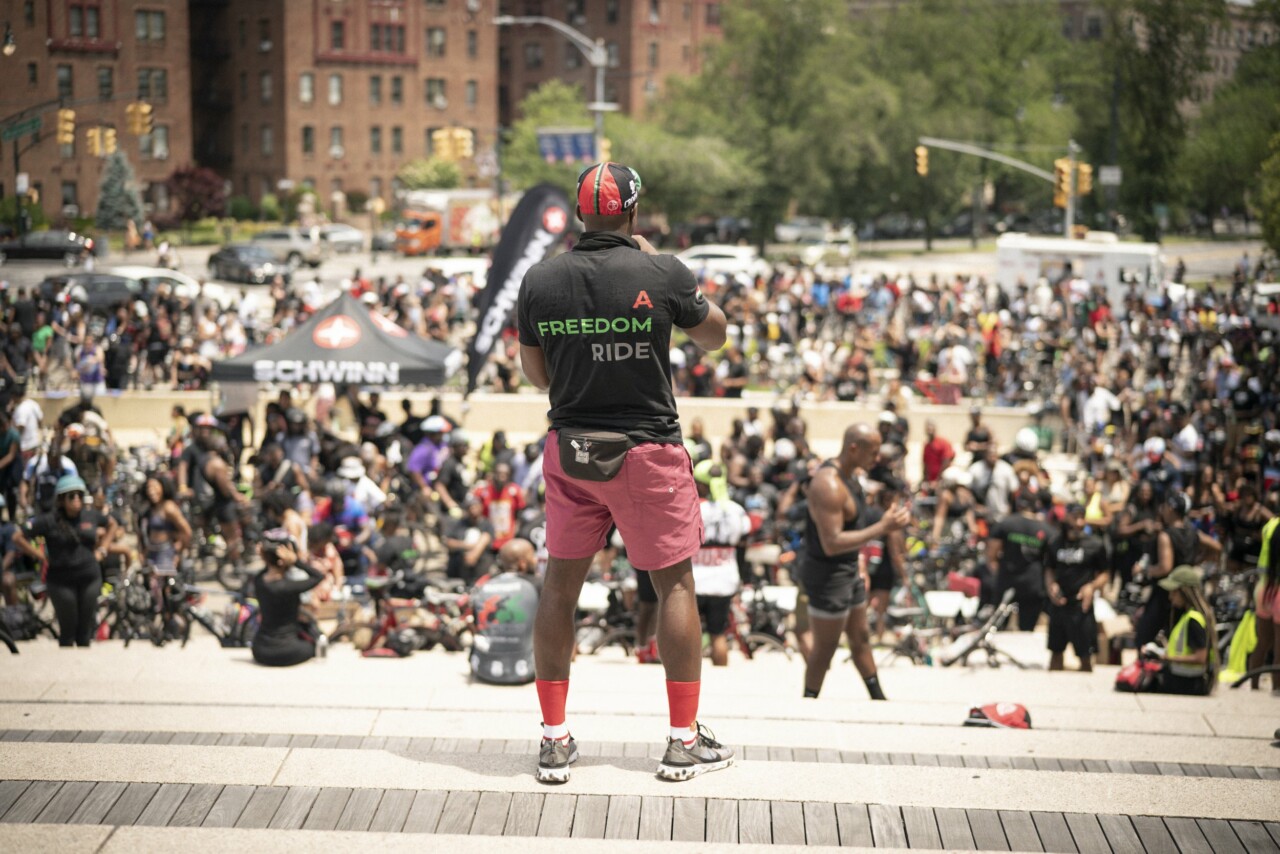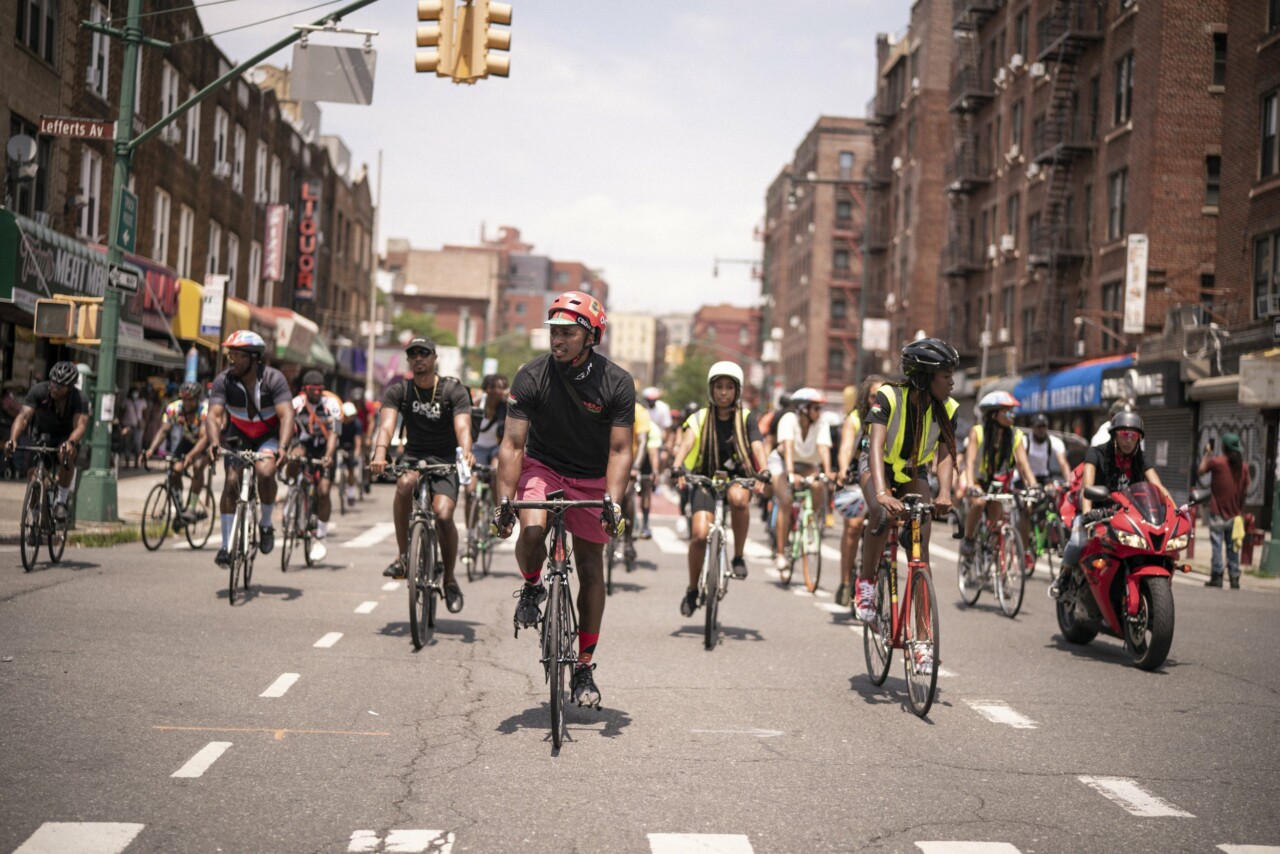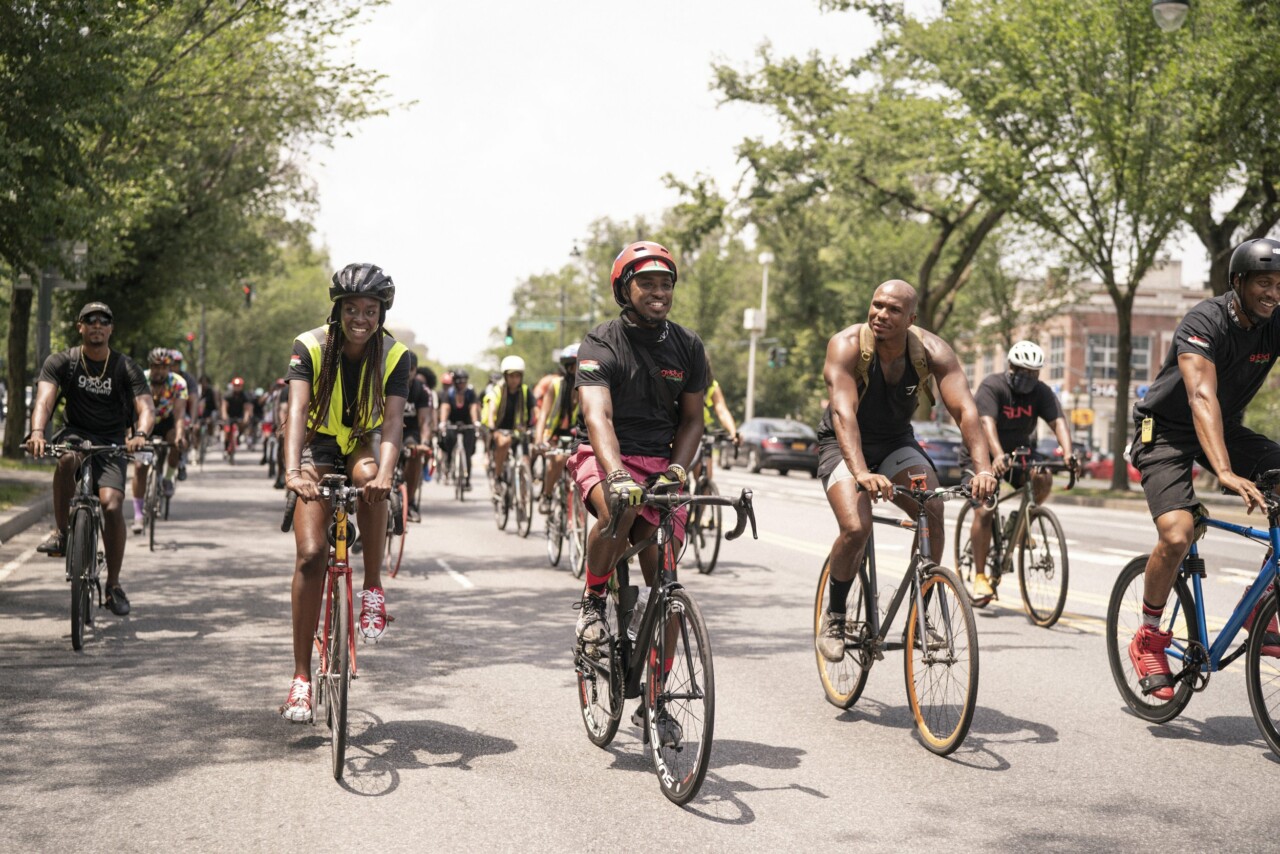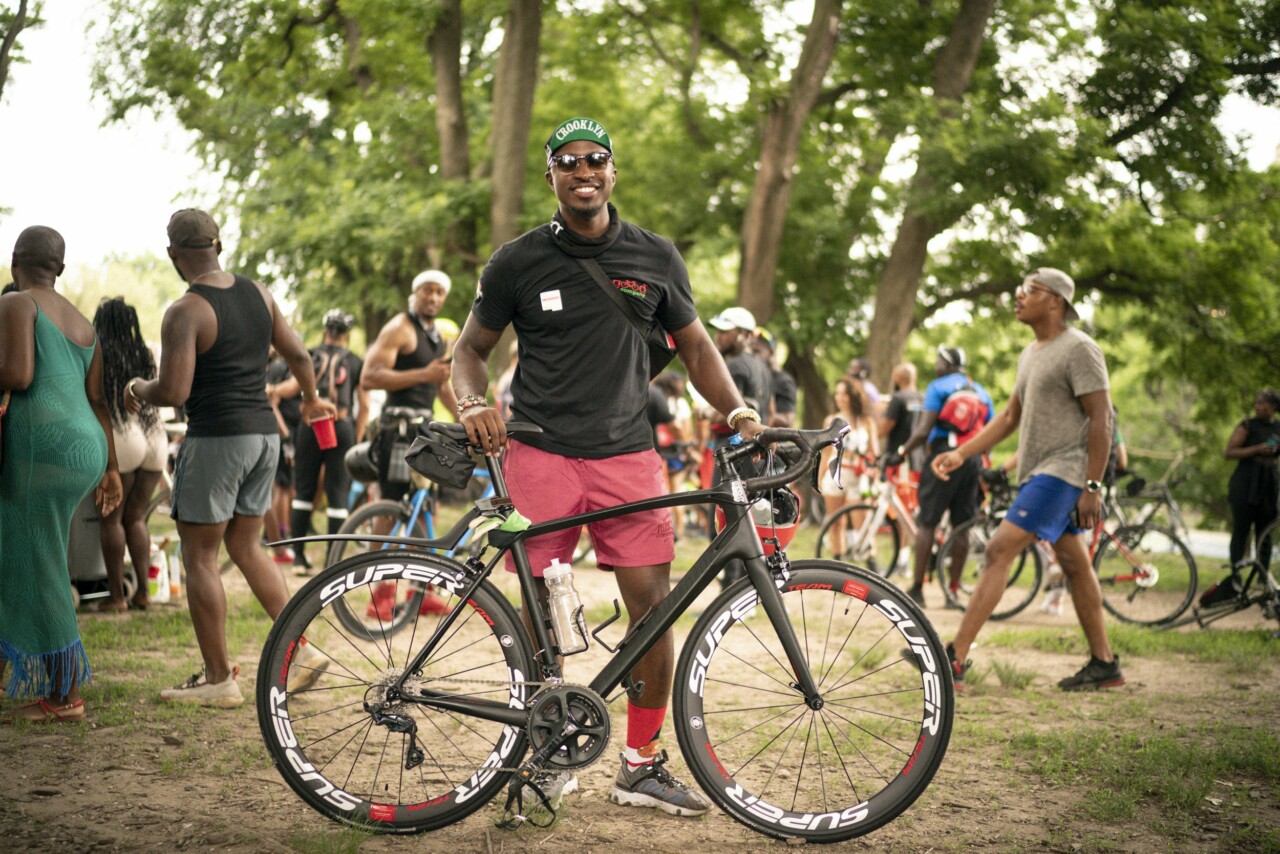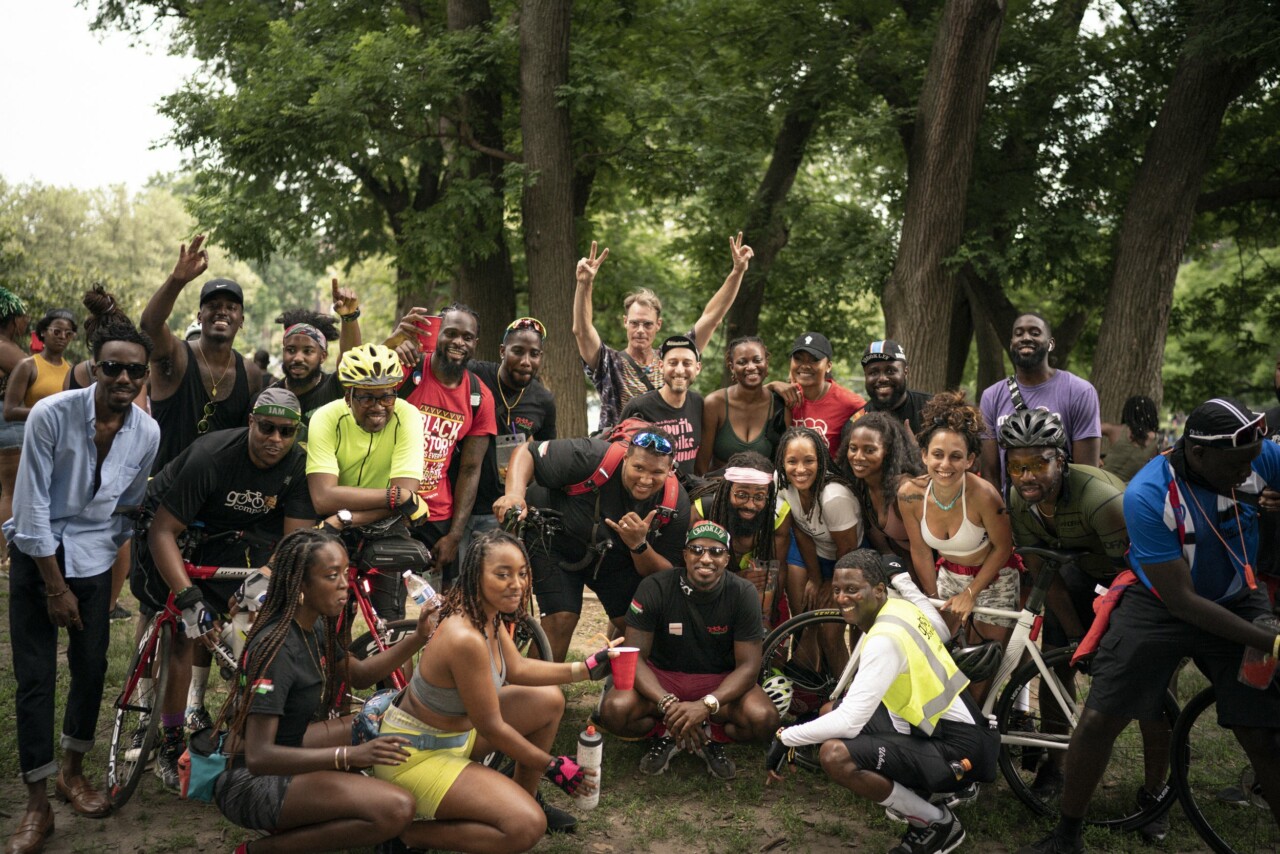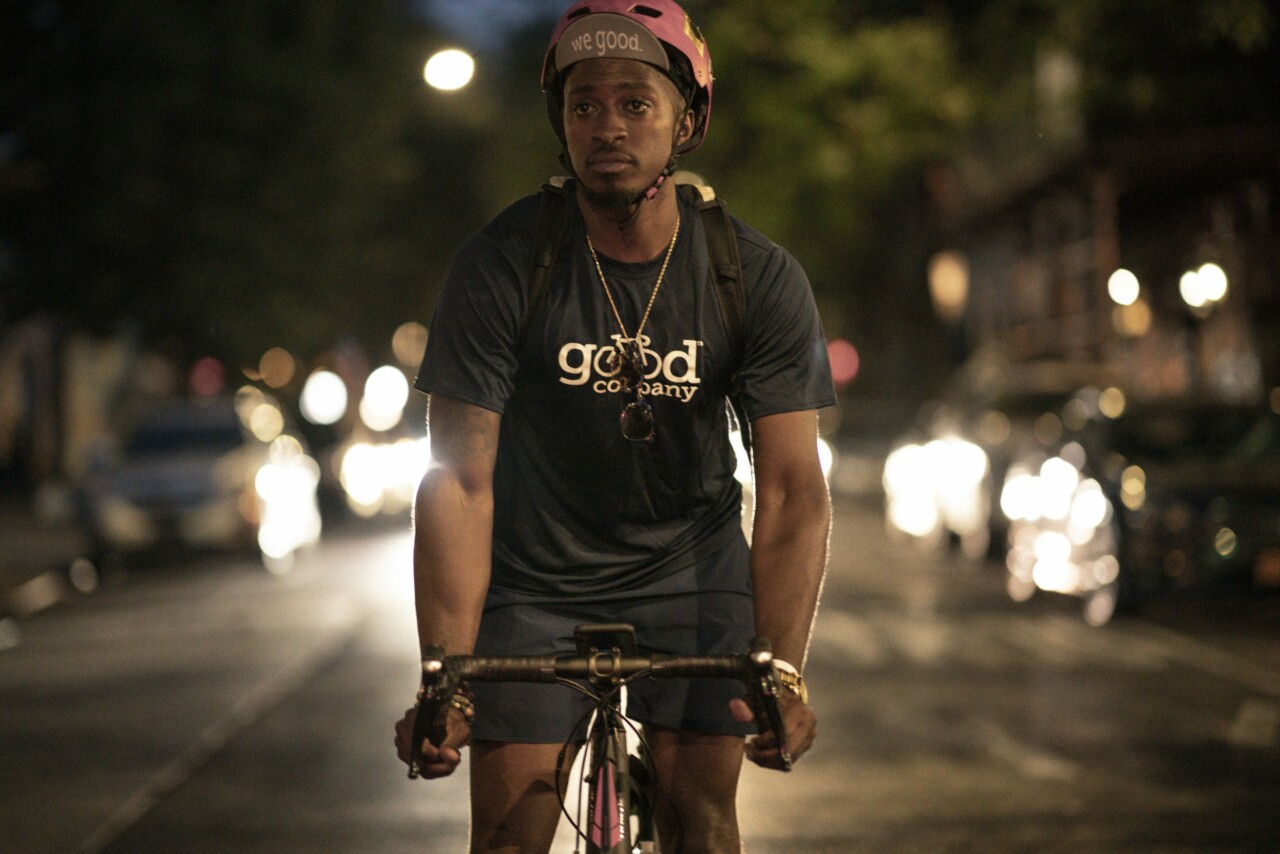 Meet Mikah
I AM A CYCLIST: OREGON COAST
EPISODE 02